Pilot Brands exports the very best selection of free-range, grass-fed New Zealand and Australian lamb and beef cuts directly to you.
Set apart by our own stringent selection processes; a difference that can be tasted in each plate you serve.
Our relationship with our producers ensures a consistent quality and our logistics, warehousing, and distribution experts ensure your product arrives in the ideal condition and on time.
From farm to plate
We bring farmers, processors and distributors together in a synergy of people, philosophy, and products that delivers the best of the land with exacting attention to detail, service, and quality.
You care deeply about the provenance of your meat and produce; these farmers care as deeply about the welfare of their land and the wholesome goodness of the animals they raise. We strive to strengthen the connection between you, your food, and the land.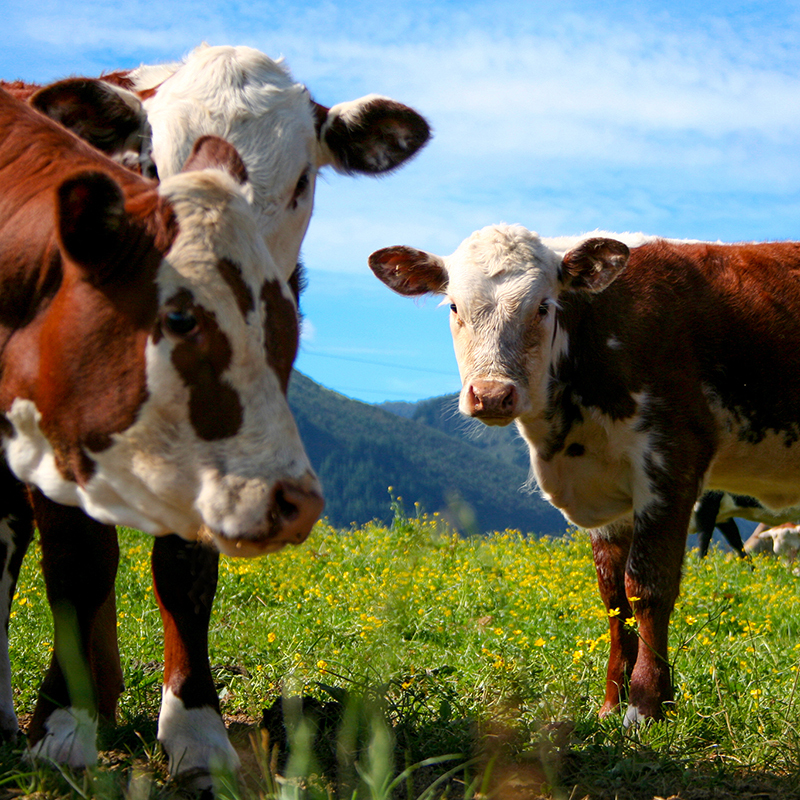 Free-range and grass-fed
It's real grass that provides the healthier fatty acid ratios and higher levels of CLA, vitamins, and antioxidants in grass-fed beef and lamb. Our cattle graze on grass all their lives.
Cattle and sheep should be free to roam on pasture year-round, grazing at will and free to exhibit natural behavior. Free ranging animals are happier, healthier, and need less treatment.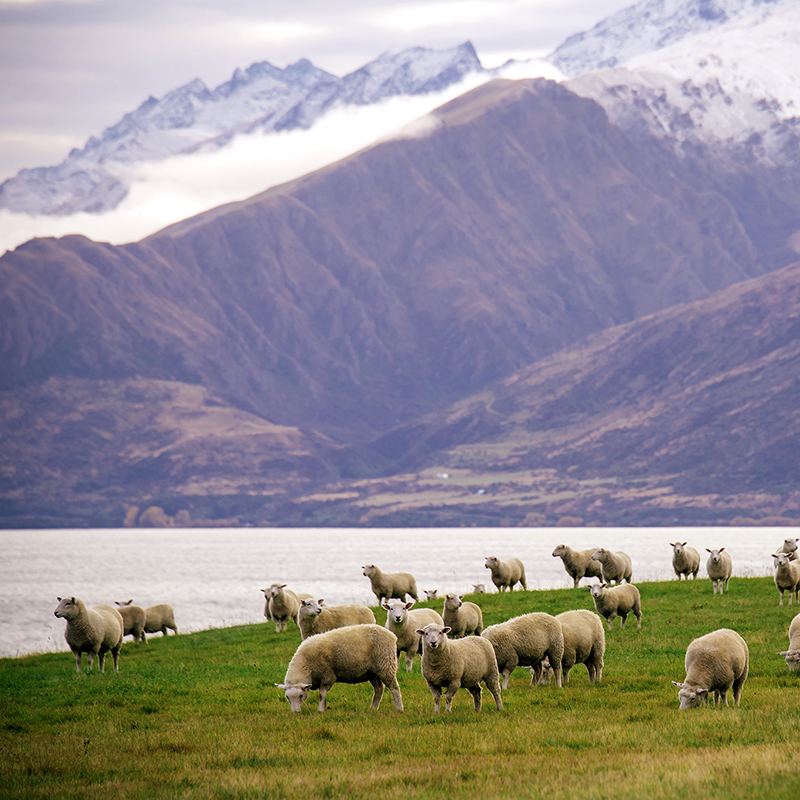 Our commitment
We believe wholeheartedly in grass-fed meat. It's what we do, and we love all of it: the tradition, the folk we encounter and their way of life, the lifestyle the animals enjoy, its wholesome nutrition, and sharing the flavor and tenderness of well-raised meat.
Doing the right thing is important to us, and it truly matters that our beef and lamb is better for our families and yours, that it is completely sustainable, and it is ethically and humanely raised. We partner with people who share our outlook, and believe this passion shows in our fine beef and lamb!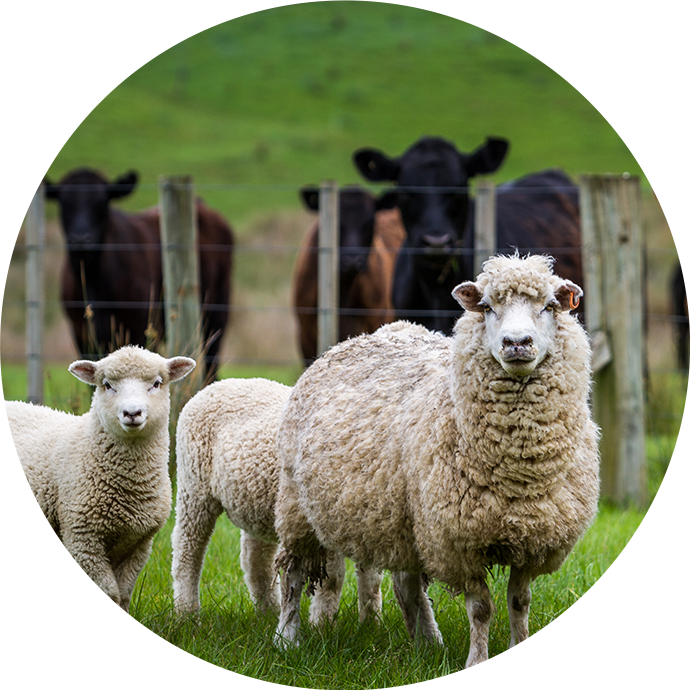 The Pilot Brands story
Pilot Brands was founded in 1986 by David Barkley, a passionate pilot who flew long distance solo flights to the southern hemisphere in the early 1980's. On those trips to New Zealand and Australia, David discovered the wonders of grass-fed lamb and beef, and began our journey from field to table.
David applied for one of the first lamb export licenses issued by the New Zealand government in 1987, making Pilot Brands one of the first independent companies in the industry to import New Zealand lamb into the U.S.A.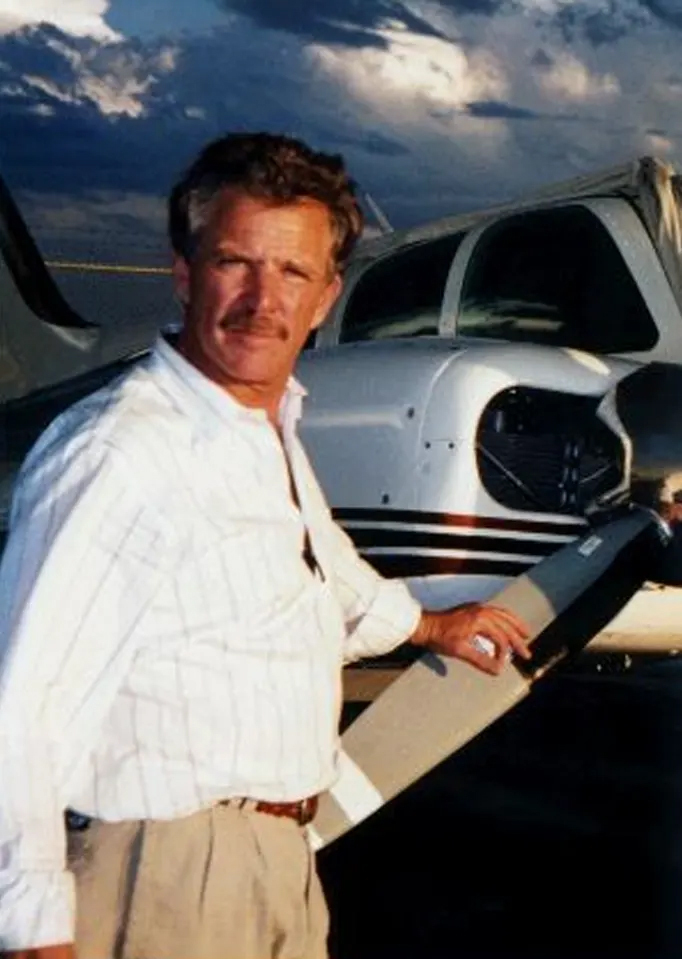 Passionate about food and service, David flew some of the top chefs from Lake Tahoe and Reno to New Zealand to develop the perfect Frenched Lamb Rack. Through this work, they achieved the coveted Pilot Brands Lamb Rack which we still use today.
In the late 1990's Pilot Trading Company began operating as Pilot Brands and the company extended its product range to include Australian lamb, grass-fed beef, goat, and veal from Australia and New Zealand.
In 1996 Pilot purchased a refrigerated warehouse in Los Angeles, California. Seven years later, Pilot moved into a brand new 55,000 square foot facility in Vernon, California, Pilot Water Tower Cold Storage. We still operate out of this facility today.
Our continued vision is to champion the benefits of premium quality, healthy grass-fed meat products, providing consumers with an unmatched quality that you can see, taste, and trust.